How does Blockchain Help Sharing Data?
Blockchain is a distributed ledger method that records a sequence of transactions in due course. You can consider blockchain as all the records in the ledger book while every block represents a single record or line in a book. Each one of these blocks is connected to form a chain. A timestamp, cryptographic hash function, and some additional information are included in every block. Each block is connected to its predecessor by a cryptographic hash, forming a blockchain. After creating a block, it is tied to the blockchain indefinitely. This implies that the information held on a blockchain cannot be changed or adulterated. Blockchain is the technology behind cryptocurrencies, which is gaining wide acceptance as an investment option. Traders looking for crypto presales may check the krypto presales 2023 list to find the best ones.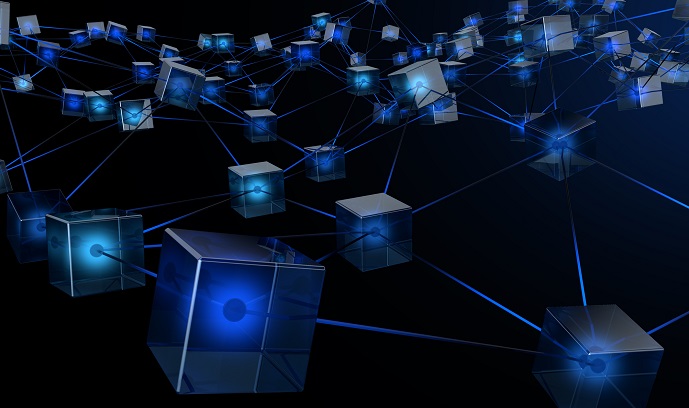 Let's look at how this unquestionable chain of custody and improved data security help in data sharing.
The assistance of Blockchain Technology in Patient Data Sharing – A blockchain medical record will have a higher safety level and integrity than what we have now. So, a practitioner with only little to spare may examine the record of the patient and understand what's going on with the patient right now without having to sift through notes, identification of diseases, findings of the test, disease registries, and other information. As all the blocks in the chain contain timestamps, you will be able to easily examine the most up-to-date information. A practitioner will view the most recent information at first, such as a prescription fill, and can navigate backward in time to learn more about the patient's history.
Interoperability Across the Country – Blockchain is not constrained by geographical areas, state lines, electronic health record (EHR) systems, or healthcare systems as the data will be attached to the patient. So, irrespective of where the patient received treatment or what electronic health record the practitioner has leveraged, the data in connection with that particular visit will be permanently linked to the patient and cannot be changed or eliminated from his or her medical record.
Compatibility, which is the great assurance of blockchain, can be accomplished by employing advanced APIs to enable EHR compatibility and storage of data, a dependable procedure. Sharing blockchain networks with approved providers in a safe and standardized manner will avoid the cost and difficulty connected with the reconciliation of data.
The assistance of Blockchain Technology in Patient Matching – The use of blockchain for patient matching is being investigated. Leveraging blockchain for patient data can make the data intrinsically safer and more available. With lesser storehouses, patient matching can be enhanced by orderly machine learning (ML) and removing all of the many points of contact and possible factors of failure in corresponding latest transaction data to a single patient.
Smart Contracts – Another aspect of blockchain that has an enormous possibility in the healthcare sector is the smart contract, which is a computer program that aims to digitally ease, validate, or implement the negotiation or execution of a contract. One of the biggest advantages of smart contracts is that they enable the execution of trustworthy transactions without the involvement of a third party and these are traceable and irrevocable transactions.
Conclusion
When you run into a data-sharing problem, seek out a blockchain specialist to see how blockchain technology can help you address the problem and reduce time to value.